August 2013
Romantic Poems For Him


"The 3 Essential Ingredients You Can't Ignore"
By: Tim Taylor

You've made an excellent choice in desiring to give a romantic poem to your man. One of the main things that dries up a relationship is the perception that the romanticism is gone. The candle has gone out. Keeping romance in the relationship helps reduce wandering eyes syndrome. So if you want to score big, you should make sure that the following three things are included in the poem.

First and foremost, you have include an event, song or words that brings back a great remembrance of a mutually enjoyed moment. Remind your man of how wonderful that time was because of his involvement. Now don't go over board with trying to make him remember the moment how you perceived it. Just let him know he made you feel like the most important woman in the world at that time. Forcing him to try and guess or think back on it and share how he felt is a recipe for disaster. Just include how it was special to you and how he made it special.

Second, be flirtatious with your wording. Romantic love poems for him need not be erotic, but they had better be stimulating to his imagination. You flirt by letting him know that he had you wanting to pull out all the stops and make him feel like the man that he is. You can be coy, yet, seductive at the same time. This drives men wild. It doesn't matter if you've been physical or not. He still loves the bait and catch process of attraction. In being flirtatious with your mate, your romantic love poems must include his actual name. Most couple adopt terms of endearment like honey or baby; but in this case you want to actually use his first name within the poem. Your name is your handle. Seeing his name is sure to grab his attention and get him to go willingly go on the journey you're taking him on.

Third, you love poem needs to be short and to the point. No offense but women love to talk. A study was done that showed women use at least twenty-five thousand more words a day than men. You can get to a man's heart just as he gets to yours. You just have a shorter window of opportunity when you're using words. But make no mistake about it, he wants to hear those words. So thumbs up for you looking to create the perfect romantic poems for him. I can help make that a reality for you. I excel in creating poems of all kinds. I can create a unique poem that will have your man smiling from ear to ear. Just choose one of the prewritten poems, use your own, mix and match those on this site or let me craft one for you. the turn around is usually 24 to 48 hrs to get it done and mailed to you.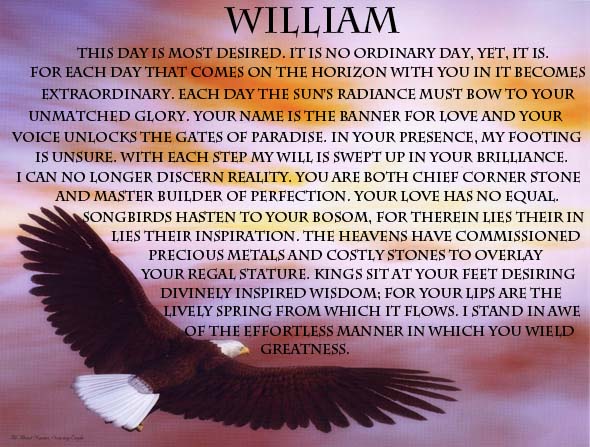 You can also get it digitally sent to you to be posted on a facebook fan page, a website or blog or have it place on a mug, shirt, calendar or pillow. It's totally up to you. Just click on love poems for him link and make your selection. Just for using my services, I offer free and instant access to a fully interactive ecard designed with couples in mind. You can use it to build the anticipation and excitement of the poem presentation and what ever else you have planned for him. You get to choose preselected images and sounds. You also can uploadyour very own special images to send to him. Not only that, you get to to add a text message that's as long as you like and the cherry on top is you get to upload your own audio. So now you can add your favorite song or jsut verbally tell him how much he means to you. Take a look at a sample below: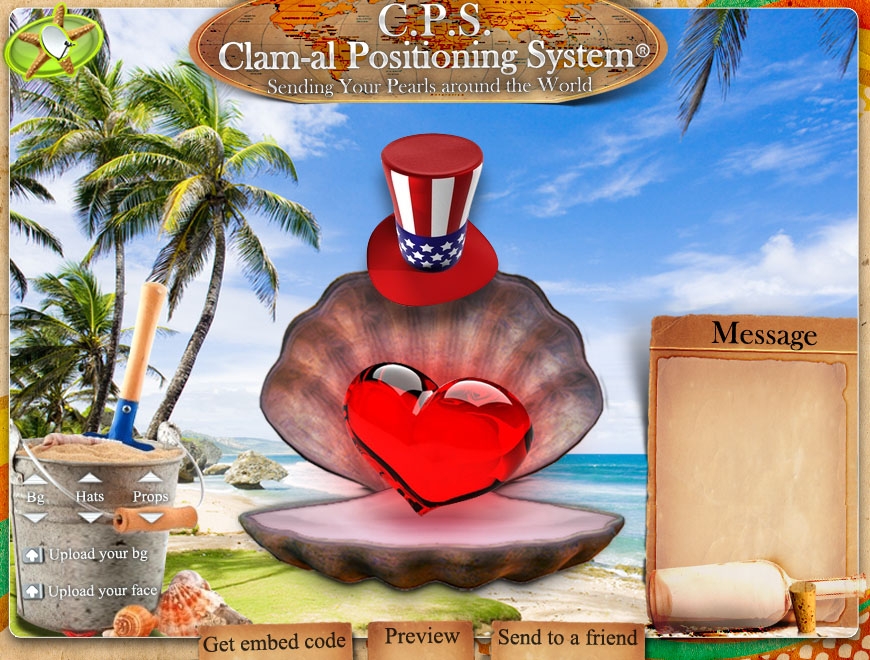 The hat and heart are just one of the many preselected images to choose from or you can elect to not use any of them. the sky is the limit. So go ahead and click here to begin making a lasting impression on your favorite guy.